Bizzybods opened it's doors on 12 October 2005 by Mandy Platt. Ever since then, it has remained a staple in the town centre of Nantwich.
In early 2023, Mandy retired and passed ownership to Marlee Briscoe and her family.
After welcoming her son, Rowan, in 2022, Marlee became passionate about finding toys and clothing that supported his development and shear determination to never stop moving. Leaving her career as a corporate Events Manager, Marlee followed in Mandy's footsteps and became the owner of Bizzybods.
Since then, Bizzybods has introduced new suppliers of wooden toys and children's active wear as well as launched the Bizzybods event planning services.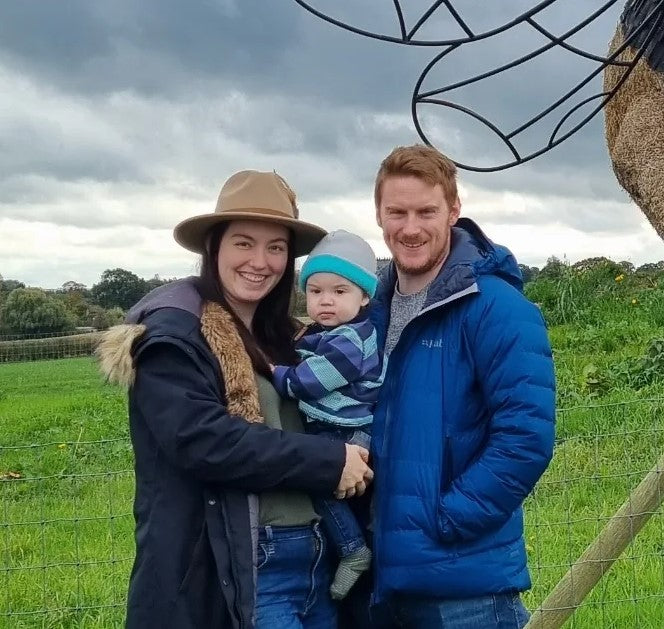 "I am honoured to continue the Bizzybods legacy. We look forward to remaining one of Nantwich's staple retailers and growing into one of the best children's retailer in the North West. Next time you're in town, please pop by and see us!"
Yours truly,
Marlee, James & Rowan
Contact us
Call - 01270 61066
Email - hello@bizzybods.co.uk
Visit - 16 Hospital Street, Nantwich, United Kingdom, CW5 5RJ